Greetings to all and welcome to my "official" blog! Here is where i will try to give you a better glimpse into the world- or at least the top secret studio- of Spaceman Spiff. First, a little background....
I started painting miniatures waaaaaay back. I think i was 11 or 12 when mom bought me my first box of lead Grenadier fighters and a set of paints after an incident at a D&D game at my local library. The DM showed up with a bunch of different miniatures and floor tiles! HOLY CRAP! I no longer had to just visualize the scene in my head, I could interact with those wonderful lead treasures! As I grew older, my collection of minis grew along with my skills. What truly pushed me was my local game shop would sell painted minis. I wanted to be one of the esteemed painters. After several rejected submissions, I finally made a hit once i learned how to do a wash.
I was soon the in-house painting expert once i got a part time job there. I painted countless fantasy minis until one day i discovered the Ral Partha Battledroids and Grenadier Warbots. Then along comes this little game called Battletech....well, to make a super-long story short, I've been in love with all things sci-fi and battlemech related ever since.
Some of you who visit my site will undoubtedly be familiar- dare I say fans- of my work from the Battletech forums where I started showing off my work. I thank you for stopping by! Some of you might be new to my madness. All i can say is that I hope you enjoy the show.
Let's get on with the show, shall we?
I tried to find a few older, acceptable pics. Here are a few really old works- 10 years or so ago....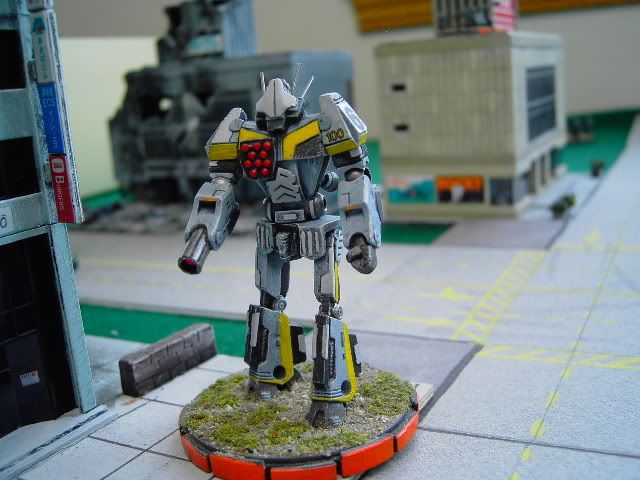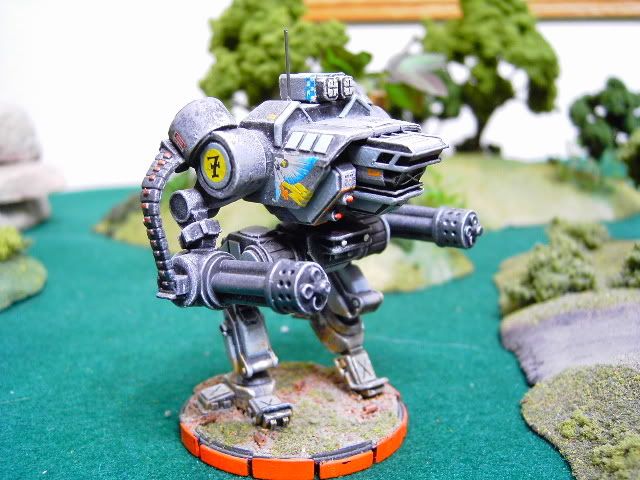 Now here are some of my most recent works- not even a year old....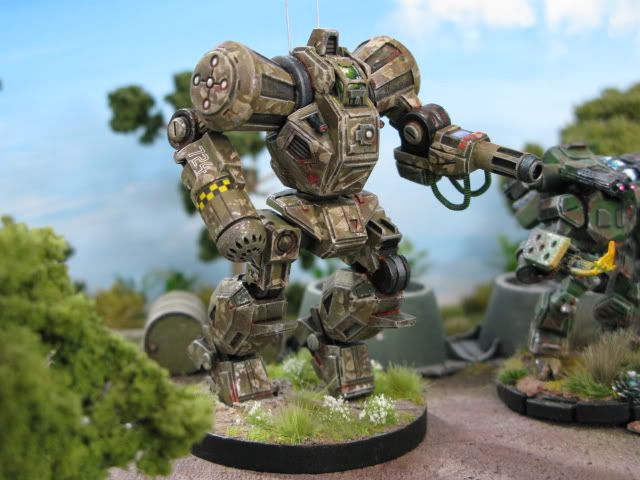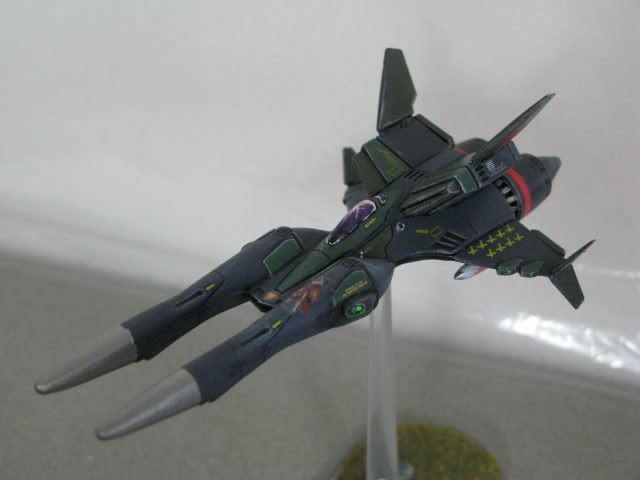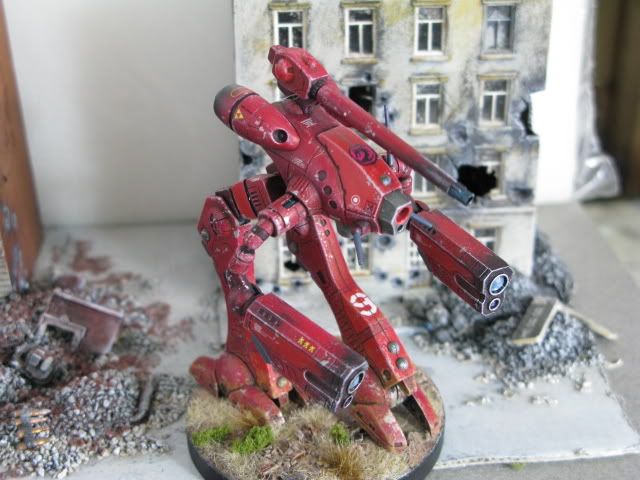 Well, have I got your attention yet? In the future, I hope to actually post some WIPs, some tutorials, and even some videos of what is going on in my studio. I will try to get up as many of my pictures as i can, but bear with me...i have two Photobucket accounts with over 2000 pics total!
Spaceman Spiff